Janelle Fletcher – author, speaker, life coach, story-teller, truth-sayer
Your story, Your message, Your truth revealed.
Janelle Fletcher's true calling is the honouring and empowerment of women, and she is a guiding light that helps women discover joy in the sacred, in simplicity and the soul especially through times of change, grief and transition.
Intuitive, and holding onto a vision for what is possible, Janelle guides women to "find home" within themselves and their bodies, and teaches them how to step into their magnificence as a woman, mother and lover.  
Janelle's true gift is to help women find hope within their doubt, peace within their womanly struggles, and courage to honour the voice within.

A writer, speaker, wise-woman mentor and mother-heart, her global vision is to be ambassador of a cause empowering and educating women and girls, and to continue travelling the world living simply, loving well and showing people the way to find their own light.
l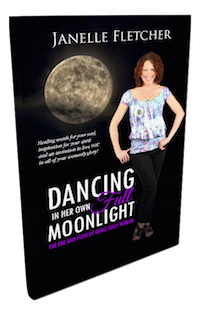 Hot off the Press!  It's time for YOU – your needs, wants, desires and purpose in the world to be seen, heard and recognised!
This poetry will sing to your womanly soul, and the sacred writing journaling will help the real you shine!
SISU not SILENCE – Supporting Emilia Lahti  – an amazing Finnish woman, activist, TedX speaker and researcher who is running 50 marathons in 50 days throughout NZ with her message being around interpersonal violence.  www.sisunotsilence.com   Fundraising money for Jigsaw Central Lakes.   
HRINZ summits – I am MCing two summits for Human Resources Institute of NZ in Wellington and Christchurch in June – helping people climb their own personal summits to success within their personal and professional lives.
Dancing in Her Own Full Moonlight Book launches – My Wanaka and Auckland book launches were amazing – not just designed to launch my women's self reflective journal and inspirational poetry that stirs people's souls and highlights real joys and struggles, but it sowed the seed for people to really have their needs, wants, desires and life purpose seen and heard.
The Lit Up Woman – unleash the diva within – new online series coming soon.  
living more of who YOU are, what YOU love, what YOU need and what YOU desire

loving you in all of your womanly glory – in your amazing  and messy days

listening to your own soul whispers of what pleasures you   Contact me with your interest.
Make Your Mark event at Archangel Vineyard – What a heavenly place it was for women to spend an amazing afternoon of painting, wining and dining on International Women's Day.  I supported Mary, the vineyard owner and artist, by inviting women to  collectively paint an artwork "making our mark" and claiming our calling on this planet!  Not just that, but we communed over a glass of wine, food, and womanly laughter and sharing.  
A Woman's Rite of Passage Interviews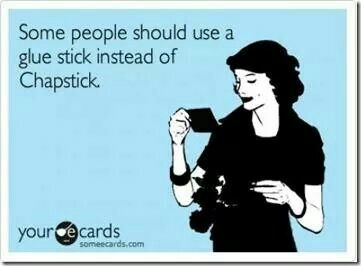 Often seen, or at least heard by my nearest and dearest, as overbearing, opinionated and a tete-de-bois (aka stubborn), I have also been accused of being too loud, too forceful,…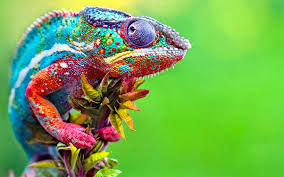 Woooooo, I am not only menstruating today, but I feel a deep womb-pain that needs to be voiced.  If there is one thing that is coming from deep within today…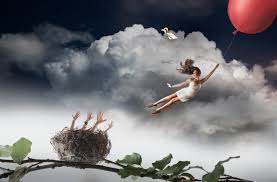 I am feeling the sharp and "takes your breath away" pain that arises not just with birthing our babes, but with letting go of the umbilical cord to our children who…