Are you going through some womanly, motherly or lover-ly change or challenge that you want help with?
Have you lost yourself in the busy-ness of life and are you juggling too many balls at once – being the over-doer and over-giver to everyone but yourself?
Are you ploughing on through your struggle, grief or transition and missing out on the power and accuracy of your womanly intuition?
Do you finally want to put LOVE , SELF-BELIEF and CONFIDENCE (not to mention an easier life!) up your list?
Would you love to feel more sassy and sexy and have more pleasure in your life?
And are you finally wanting the freedom and excitement that comes from taking off your mask and simply being YOU living life how you want it?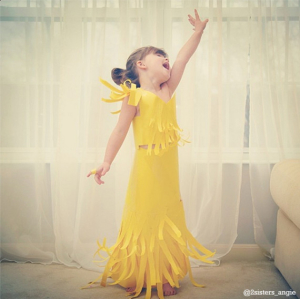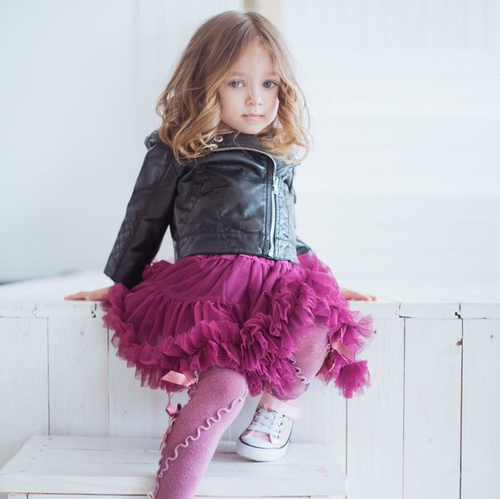 I see you. I hear you. And I'm here to help!
Most woman hate the hard times or simply "battle on" – wearing that "I've got it sorted mask on, while quietly dying and desperate inside and actually want a fair does of support!
You may be going through some transition at the moment and perhaps you are at that turning point when you know things can be different.
Maybe you are going through a difficult patch, a hard decision or a time when your soul is crying out for something more – not in a busier way, but a deeper way. That heartache you may be experiencing may be women's health issues, eating weight or body concerns, infertility, miscarriage loss, wanting a partner or more intimate relationship, menopausal transition, lack of passion, cancer, disability, motherly stuff, grief, depression or that dull soul ache that you simply want something better in your life.
And as hard as your struggles are, the "feminine knowing", knows from deep within you that those challenging times offer the perfect opportunity to reinvent yourself and give more attention to your soul needs (that means more "me time") and less to society's needs. (giving to everyone else)
This chrysalis time of change, transition, loss, heartache or soul ache actually offers you the ultimate gift of self-care that you are quietly craving for!
Gorgeous, it's time.
Time to believe in you. You are extraordinary!
Time to set aside your superwoman cape and choose more pleasure over pursuit.
Time to let go of the striving, the driving and the juggling, and choose a life of grace and elegance and ease.
Time to mother yourself before everyone else.
Time to be supported through your womanly changes and challenges.
Time to unleash the gorgeous, powerful, intuitive woman within.
It's time for YOU.
This is the perfect time for you to be uncaged and let your spirit fly.