Dancing in Her Own Full Moonlight
if you live in NZ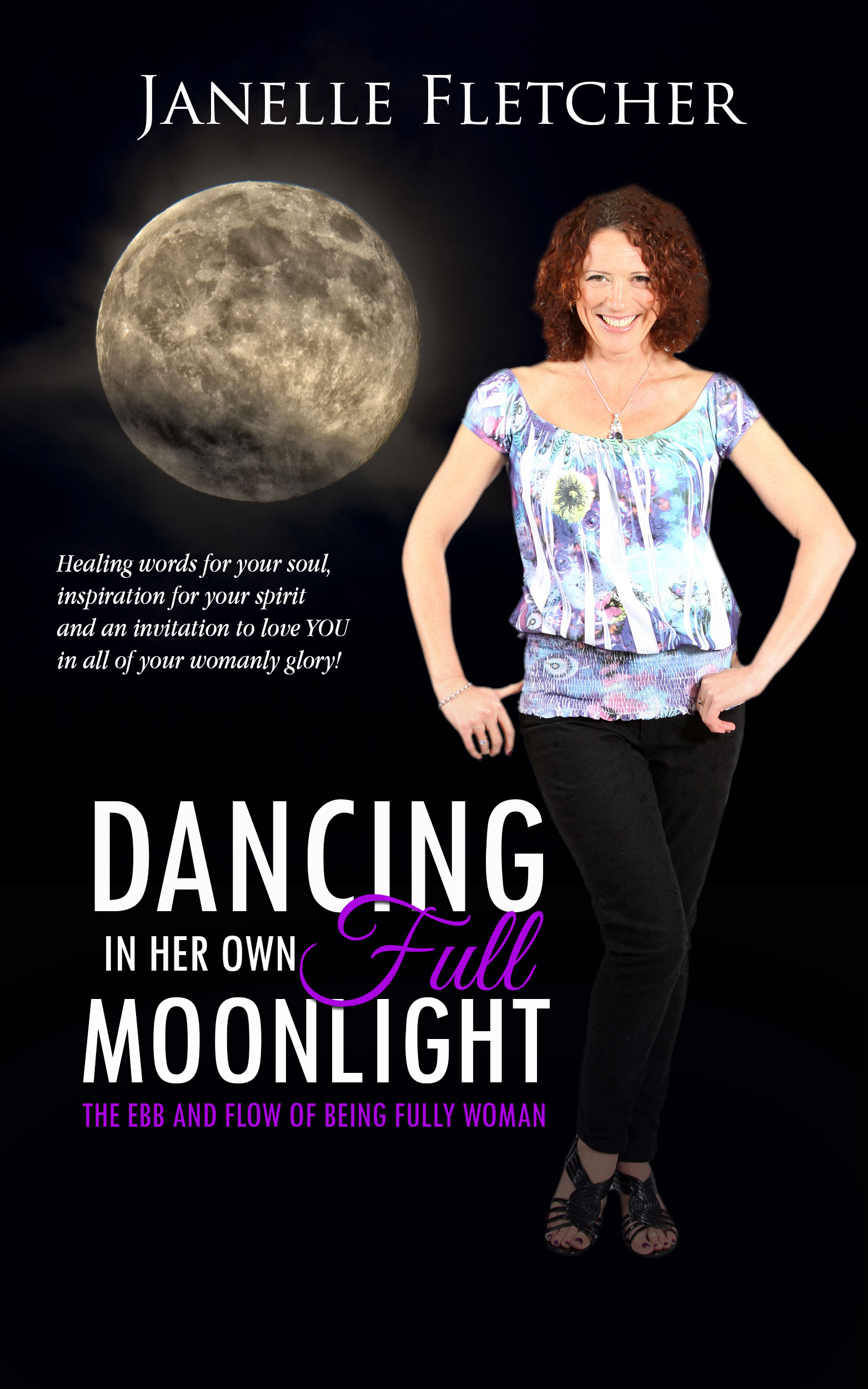 from Balboa Press – A Division of Hay House
or if you live outside of New Zealand Buy your copy here!
 Get you out of self-doubt and into your fullest feminine power!
Or check out  E-book Dancing in Her Own Full Moonlight ,
but you'll also love the paperback for your journalling!
I also present to you my chapter
The Cyclical Wave of Soul: Why leaving my marriage I wasn't a failure
which features in the book which you can BUY NOW on Amazon!
Whatever you are going through, there'll be a chapter for you!
The Peace Makers: Restoring Love in the World through Stories of Compassion and Wisdom.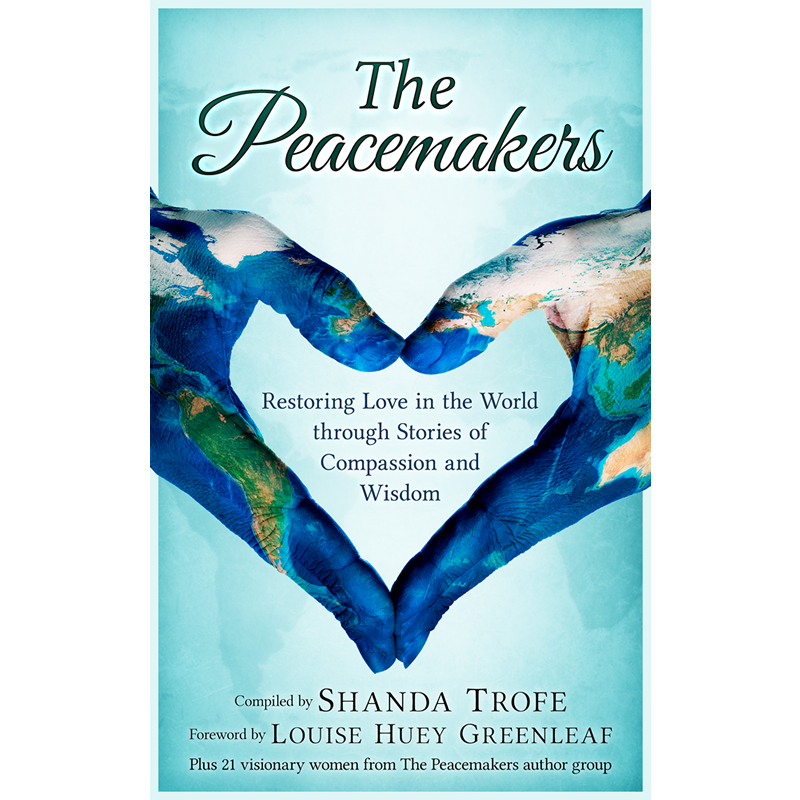 You can purchase the Peacemaker today by clicking this link.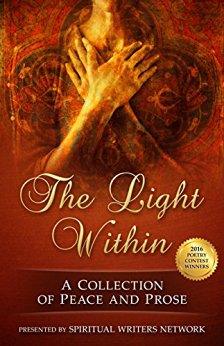 And my poem
The Roar of the Lion Soul
featuring in
The Light Within:  A Collection of Peace and Prose 
is available to BUY NOW on Amazon.
It even reached the best seller's list in its category!